Critical Asset Data At Your


Fingertips

Your single source sensor-to-remote data connectivity solution.

Meet RSTAR Affinity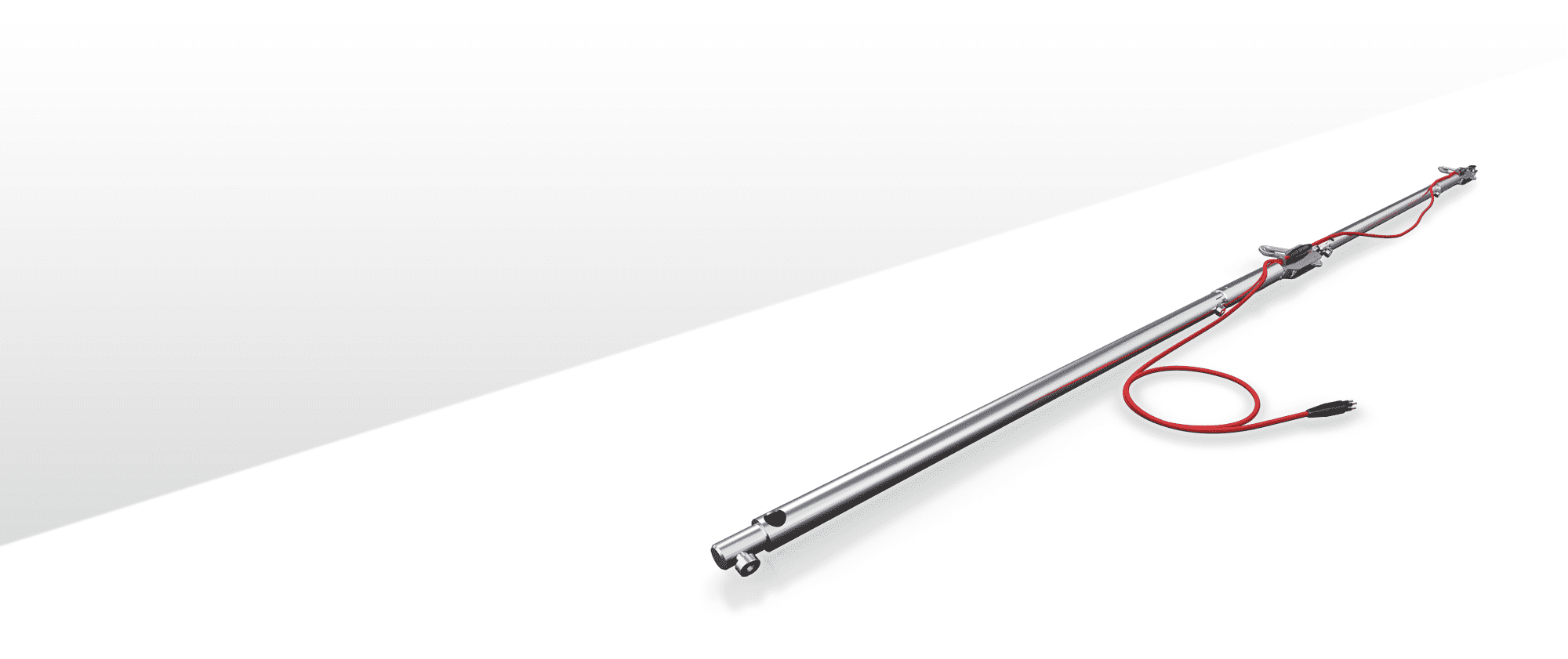 MEMS Digital


In-Place Inclinometer

The new standard in lateral deformation monitoring

Learn More
Discover our


Advantage

Sensors and equipment for a variety of measurement applications.

Find your Solution
About Us
YOUR PROJECT'S ON SOLID GROUND WITH RST.
RST was founded in 1977, when Robert Straghan Sr. built a better pneumatic piezometer. We've come a long way since then, but some things haven't changed. Relentless curiosity and a drive to solve exciting problems still fuel us.
In our bustling lab, we're continually devising original solutions to evolving engineering challenges. Our sensors enable the next generation of projects so you can go places you've never been before with confidence.
For over 40 years, RST's pioneering technologies have enabled iconic infrastructure projects, including dams, tunnels, bridges, and more. From our base in Western Canada, we've grown a reputation for right-fit solutions that span the lifecycle of your project, from designing and building to training, installing, inspecting and updating monitoring systems.
That's a legacy worth protecting.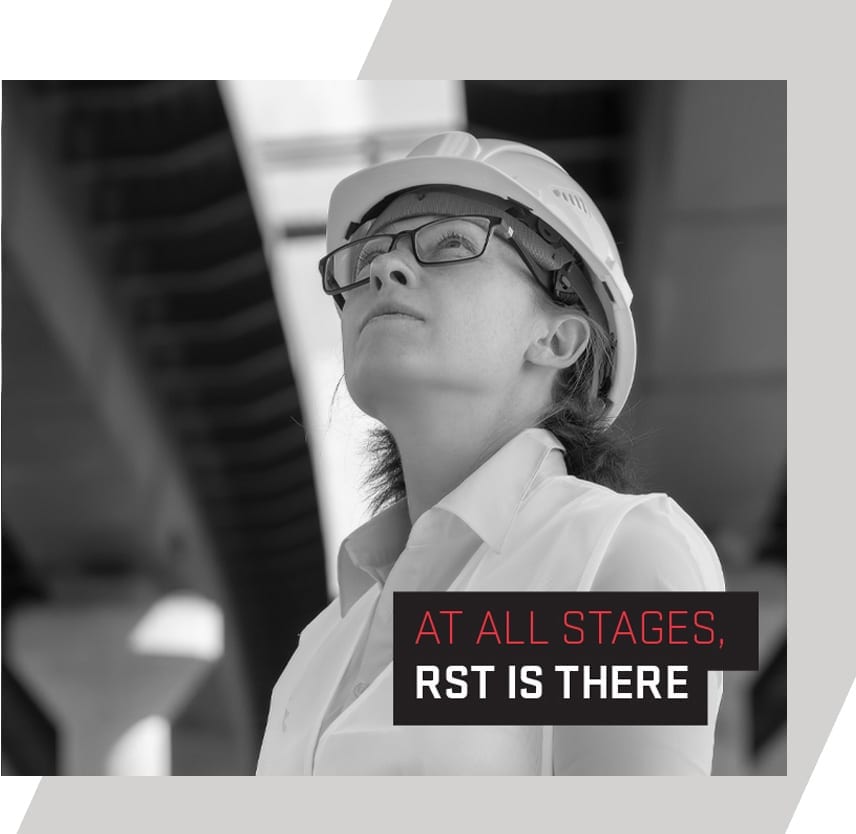 Speak with an Expert
I'm very happy with the quality of the instrumentation and technical support from RST, as always. They worked with us from the initial stages of the project to ensure that we were fully prepared and equipped to use the RSTAR network for the first time. They delivered everything within the tight project time frame to ensure that there were no delays on site, and the submersible tilt meters looked like new even after over twelve months of being submerged in Thames water!

-Richard Lipscombe, BEng (Hons), Director & Principle Consultant - RL Geotechnical Ltd
Latest Blog Post
RST Instruments in 2021: A year in review
RST Instruments in 2021: A year in review RST Instruments has successfully navigated through another year marked by global challenges. As 2021 draws to a close, we look back at some of this year's highlights, and look forward to 2022.
Read More »
Latest Success Story
SETTLEMENT MONITORING OF RECLAIMED LAND
Background Location:Cork, Ireland
Read More »