---
Wireless Data Collection
Real-time collection of data via wireless monitoring systems allows users to make quick and accurate decisions.
An Overview
Wireless Data Collection Systems
Current data collection systems allow users to collect data wirelessly, easily, reliably, and in a cost-effective manner. Systems can be either fully automated (RSTAR) or semi-automated (DT Link). Data collection systems can be configured to suit user preference, layout of the instrumentation, and access to the project site.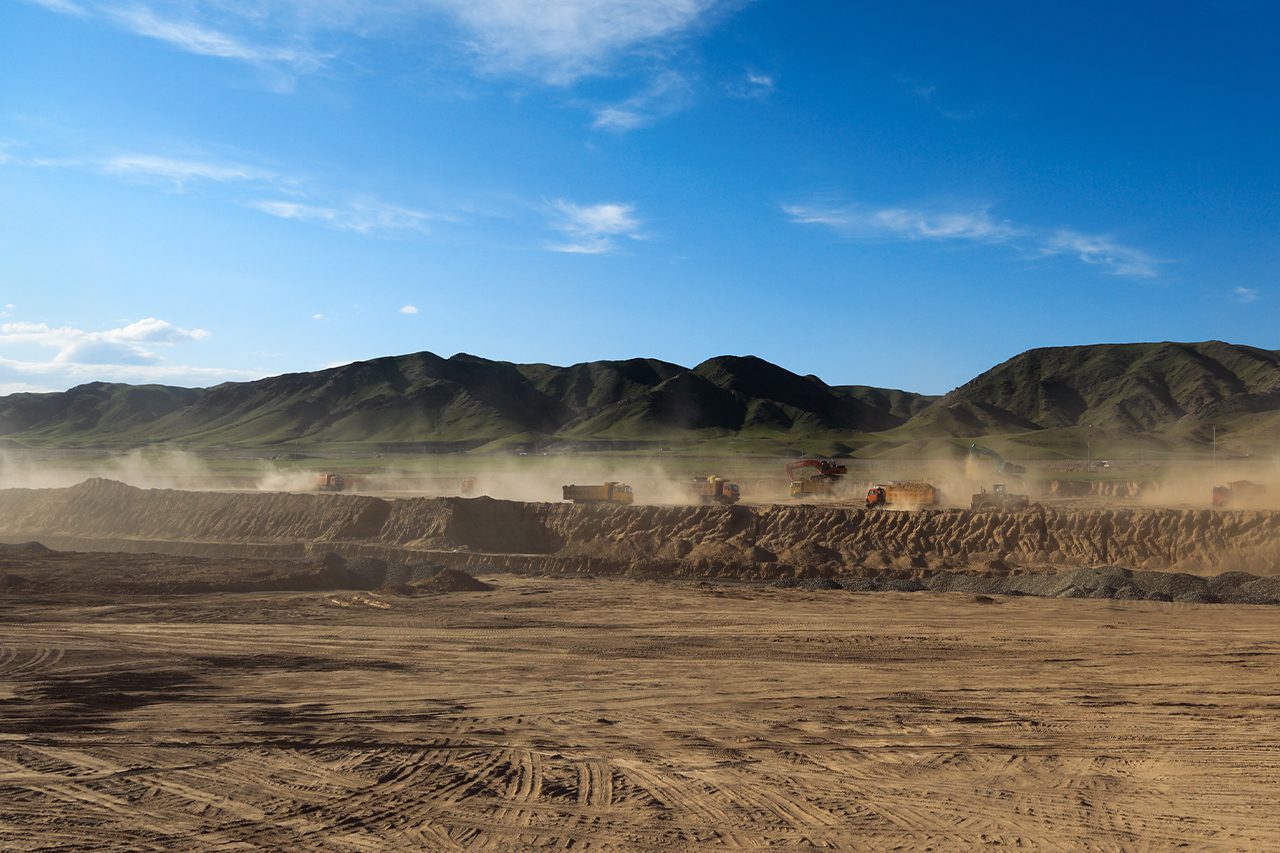 Accurate Data for Improved Asset Management
Wireless data collection systems can be programmed to warn engineers of changing parameters in real-time. As a result, employee safety is improved, and costly production disruptions are minimized.
Core Data Collection Components
Typical wireless data collection systems are comprised of sensors (instruments) connected to data loggers (DT Series). These pairings are known as nodes.
RST's "DT Series" Data Loggers accommodate the RSTAR and DT Link Wireless Systems and are powered by a single lithium cell which provides years of battery life.
View Specific Applications
Speak with an Expert
I'm very happy with the quality of the instrumentation and technical support from RST, as always. They worked with us from the initial stages of the project to ensure that we were fully prepared and equipped to use the RSTAR network for the first time. They delivered everything within the tight project time frame to ensure that there were no delays on site, and the submersible tilt meters looked like new even after over twelve months of being submerged in Thames water!

-Richard Lipscombe, BEng (Hons), Director & Principle Consultant - RL Geotechnical Ltd